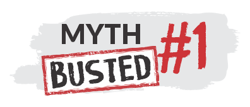 My warranty will be voided if I don't use the "whole system"
Reality: Outside of the tested fire system, there is no manufacturer
specific system for the installation and finishing of plasterboard products in Australia.
When starting a new development, it can be tricky sourcing the right materials and suppliers, especially when having to meet health and safety needs for governing bodies to keep your warranty intact.
A common misconception is that by not using the "whole system", you will void your warranty on the plasterboard.
Just as car manufacturers specify a type of fuel such as Unleaded 95, they don't specify any specific brand of fuel. Any brand that meets the Australian standards is acceptable and choosing brand X or Y of fuel will not void the warranty on your vehicle.
It's the same with plasterboard.
This is because outside of the tested fire system, there is no manufacturer specific system for the installation and finishing of plasterboard products in Australia.
With constant regulation changes in the industry, having a working warranty and guarantee has never been more important, not just to meet the construction needs of the project itself, but to also ensure peace of mind should something go wrong.
Tony from Fast Track similarly works with Pro Plaster frequently on his projects and says he has ensured confidence for each construction.
"I definitely prefer Pro Plaster. The service is top notch and if you've got any dramas, they come out and help you out," he said.
Warranties on job sites are incredibly important and puts everyone's mind at ease in an already stressful situation. By having a warranty for each product and system, you can take comfort in knowing what you're getting will work and, should there be any issues in applications or installations, know that the supplier will be able to help out.
An ineffectual warranty, on the other hand, can mean anything from financial risks to public liability risks, not to mention you'll be left out of pocket.
At Pro Plaster, we warranty our compounds on any brand of plasterboard, so you have a lot more choice when specifying your next plastering job.
Adam from City to Coast has been using Pro Plaster since the late 90's without any issues.
Adam said one of the main reasons he chooses Pro Plaster is because of the quality of the products.
"It's consistent, it's firm, doesn't shrink, doesn't pinhole. Just very reliable so I can put it on the whole site and not worry about it."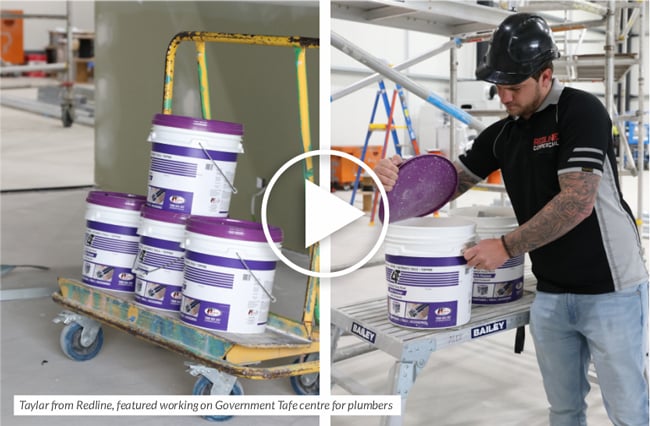 Taylar Gainer from Redline Commercial has also been using multiple Pro Plaster products in their plastering work, most often using 4T topping compounds and tape and externals.
Taylar says the quality of products and the service Pro Plaster provides is "second to none", thanks to the ease of ordering and delivery.
All wet and dry Pro Plaster compounds are manufactured in Australia for Australian conditions, to
the same Australian standards as any other manufacturer, guaranteeing our products work for any job and seamlessly fit into any system.
By choosing Pro Plaster, you are guaranteeing the plaster system used meets the needs of your next development, with no impact to your job's warranty.
Pro Plaster are proudly Australian owned and operated, and we offer the largest range of tools and supplies both online and in store.
If you want to find out more about how Pro Plaster can help your next project, you can check out our store online, head into one of our trade stores across Australia, or use our live online chat system to get a quick response.
Take me to Myth #2 > "It's safer to go with the "big brands"

Take me to Myth #3 > An all-in-one solution is always the best